Well Drilling, Pump Installation & Repair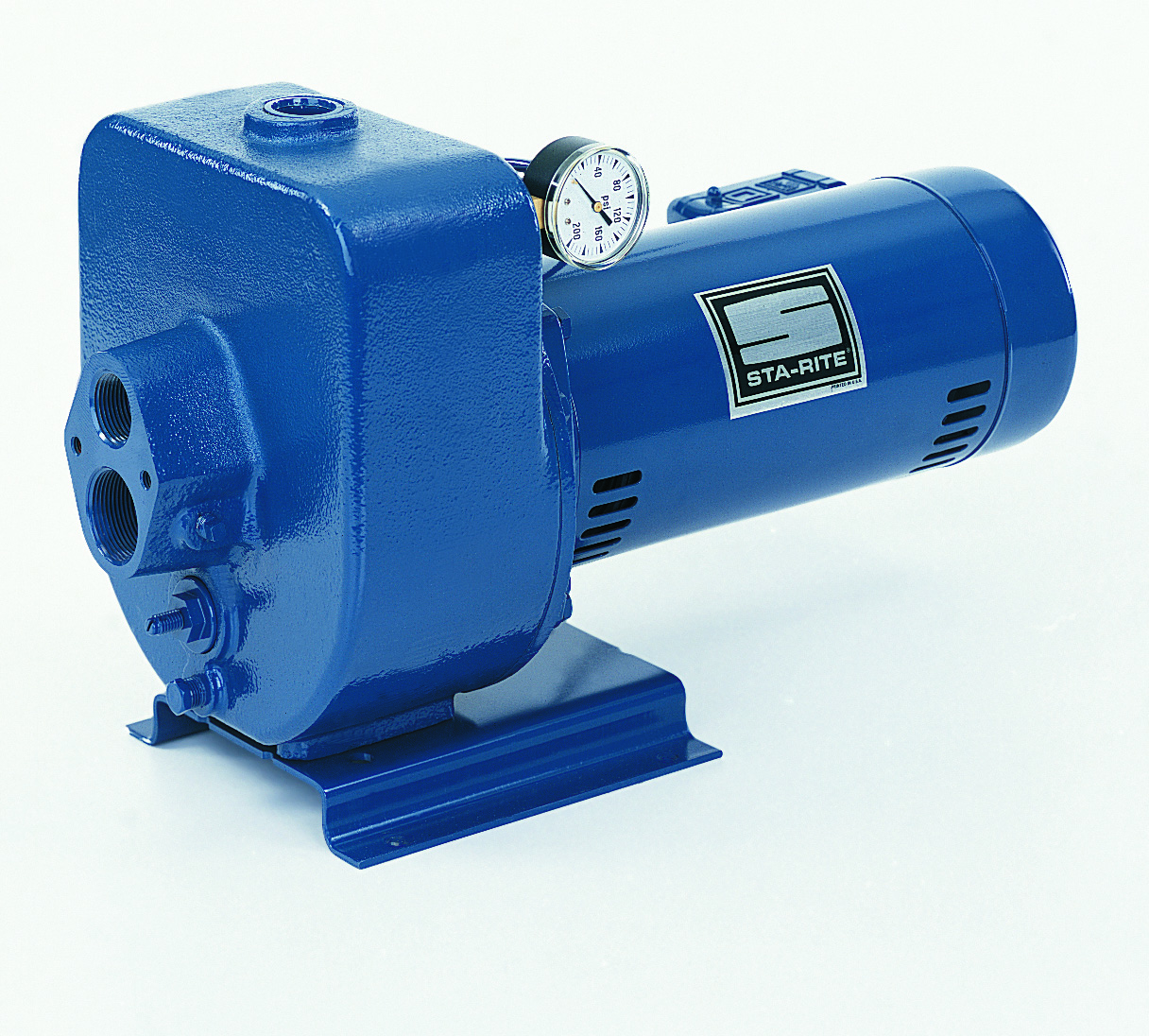 As a Jacksonville well company , one of our specialties is well drilling for residential and commercial clients. We can safely drill and install the well anywhere on your property and our process does not involve the use of any heavy equipment.
American Well & Irrigation is able to service, repair or replace any brand of irrigation, pool and sump pumps. The pump brands we generally install are Sta.Rite, Myers and Goulds. We also work with the pressure tanks, check valves, aerators, pressure switches, pump starts, and all piping.
Water wells create a very cost effective source of irrigation for growing gardens and nourishing lawns. Owning an water well allows you to use as much water as desired without incurring charges from the utility companies. We offer water pumps from ½ horsepower all the way to 7½ horsepower depending on your specific needs. We can install the pump with either a pressure tank or pump start. The pump will be housed on a concrete slab and we will also use a brass check valve to ensure the highest quality and longest lasting performance of the pump.
We recommend a qualified electrician to install the electrical requirements for the pump. There is no limit to the variety of pumps we can install. County permits are required for all new wells drilled.
Permit Cost By County

Clay County

$50

Duval County

$150

St. Johns County

$50

Beaches

$70
As a Jacksonville well drilling company, part of our continued success has been our benchmark warranty and guarantee. American Well and Irrigation has a one year guarantee from the date of install on parts for the well and pump. Labor includes a 90 day guarantee from the date of install. All warranty work is completed during normal business hours Monday thru Friday 8:00 am to 5:00 pm.
Wells can vary in the amount of water and sand they produce. We can guarantee a minimum of 8 gallons per minute. If we get less than 8 gallons per minute then there will $250 drilling fee. It is not uncommon for wells to produce some sand after the installation especially in Florida. We will pump out the well to rid the system of sand and debris. We are not responsible for any sprinkler or valve problems due to sand. To avoid sand we can add a specific sand filter for $95 at the time of installation.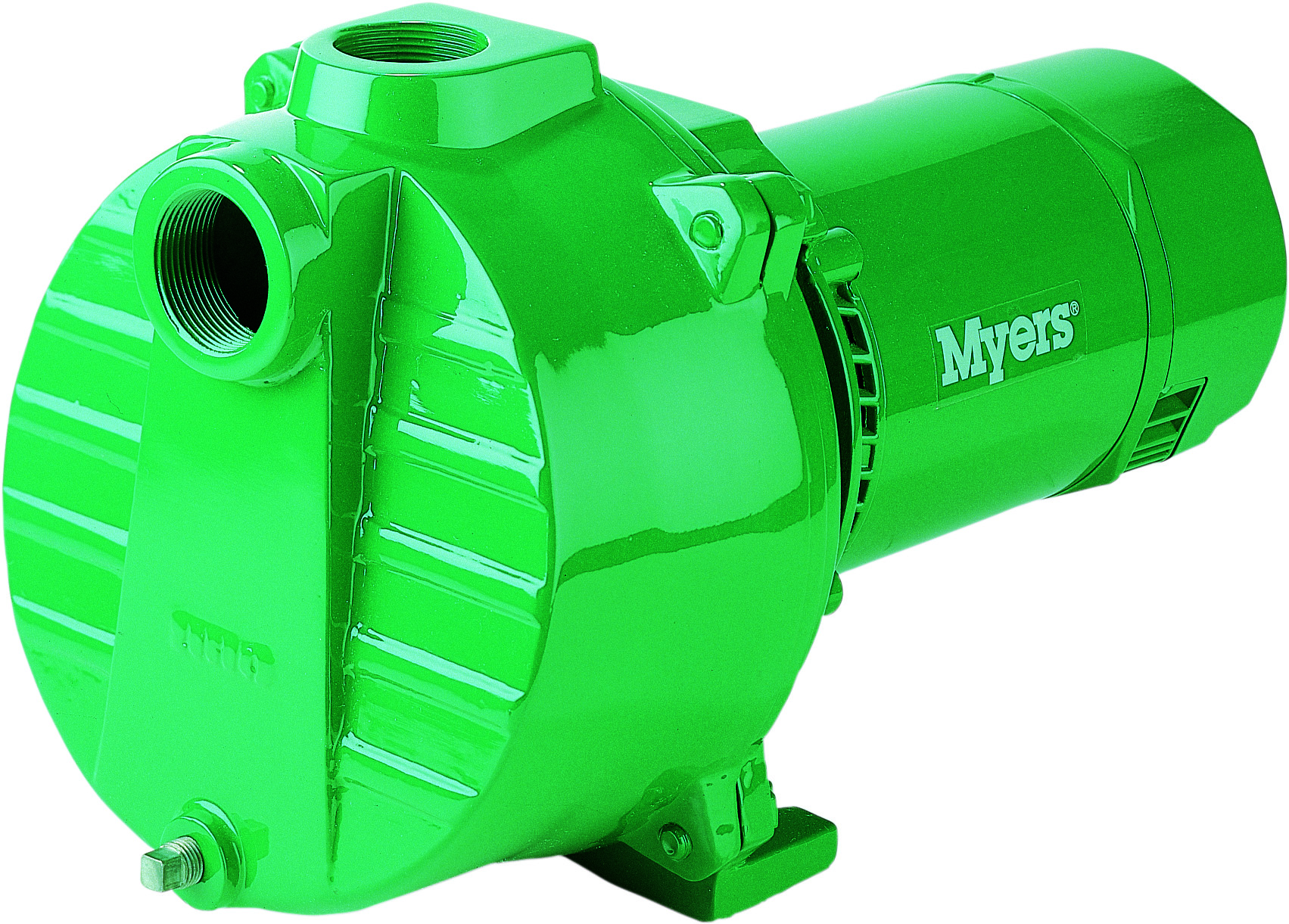 American Well and Irrigation cannot guarantee the quality of your water. This provision includes iron, sulfur, calcium, sodium, or any other minerals. If you have a problem with iron in your water causing stains on your driveway or sidewalks we can install a Rid-o-Rust system for $350 to help eliminate the stains. The Rid-o-Rust has an estimated $15 monthly maintenance fee. If your water iron levels are higher than 2 ppm we cannot install this stain removal system.
We currently offer discounts to military and senior citizens. Below is a list of our basic price fees subject to change depending on the project.
Basic Price Fees

Onsite Project Estimate

Free

Water Well Drill Fee up to 50 ft

Over 50 ft Water Well Drill Fee per Foot

½ Horsepower Pump Package

¾ Horsepower Pump Package

1 Horsepower Pump Package

Rid-o-Rust System

Rid-o-Rust Monthly Maintenance

Sand Filter

Dry Hole Charge
Call us today at 904-249-5400 for your Well Drilling needs.